Evergreen conifer, Pinaceae family, origin from Asia Minor.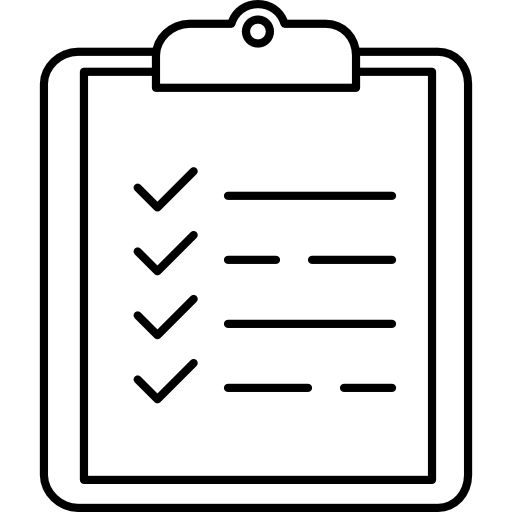 The bark is initially smooth andclear, when it reaches maturity it splits longitudinally and turns dark brown. Needle-shaped leaves, green color, which expand in tufts.
No flowers. Male cones grouped in erect cones before grey-green, after yellow. Feminine cones, grouped in bigger cones, before green after red, from it born pine cones .

Deeb, little acid, drained.
Sun/mid-shadow.

Big areas in nature.