Acer palmatum 'Crispifolium'
Tree or deciduous shrub, Aceracee family,origin from Far East.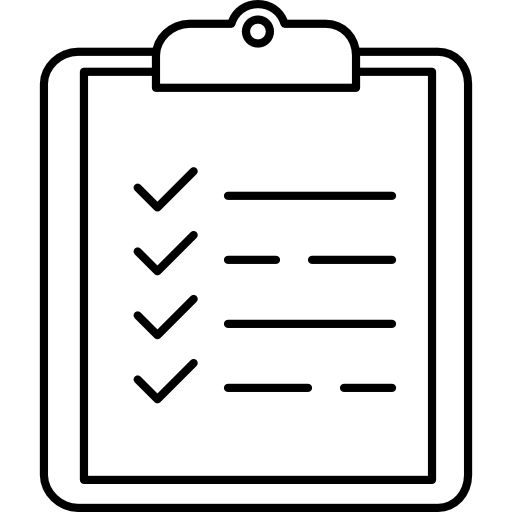 Dense or round crown. Deciduous and curled leaves, light green color, with 5-9 lobes. Leaves color change during the year: dark green or yellow in summer, orange and red in autumn.
Summer, small red flowers, red samaras grows in autumn.

Moist, prolific, drained.
Sun/Mid-shadow.

Flowerbeds, parks, gardens.