Acer japonicum 'Aconitifolium'
Tree or shrub, Aceracee family, origin from Far East.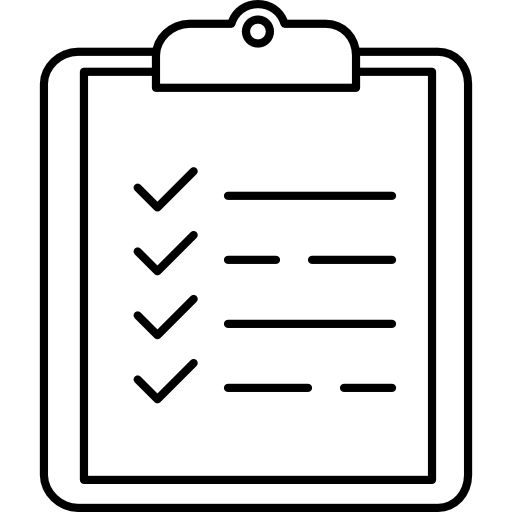 Round and branched out crown, erect tunk.Deciduous leaves,made of 7 -13 lobes, with a conical shape . The color of the leaves is green, but becoming orange/yellow in autumn.
April, small yellow-green flowers, red coral samaras grow in summer.

Moist,prolific, drained.
Sun/Mid-shadow .

Parks, gardens.