 Deciduous tree, Betulaceae family, origin from the South-Eastern Europe.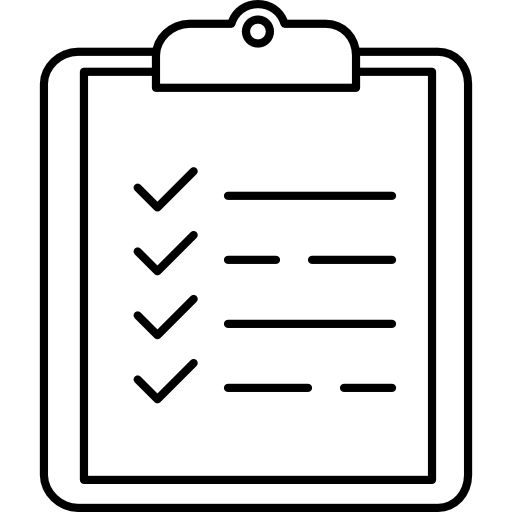 Pyramidal bearing. Oval green leaves, with serrated edgesor not too much lobed; yellow in autumn.
At the beginning of Spring, flowers are grouped in amentum. In summer they produce fruits (walnut), that ripen in September and that you can eat it.

Abundant of organic subastances, fresh.
Sun.

Parks, boulevards, gardens, hilly areas.